Individual, couples, and family therapy in Washington State
Provide high-quality mental and behavioral healthcare to diverse communities and vulnerable populations.
Therapy is learning. Learning involves effort, growth, and a willingness to see things from a new perspective. The effort it takes to spend one hour a week focusing on yourself can be a catalyst for change.
Many emotions we have and behaviors we make are simply strategies to attain what we need or want. However, these behaviors and emotions may leave us or our loved ones feeling disconnected. Seeing our behaviors and emotions via approaches such as emotionally focused couples therapy, family therapy, cognitive behavioral therapy, and marriage counseling for what they really are can be a revelation. Arriving at the point in which we choose to act consciously from this new perspective is transformative.
Office Hours: By appointment, 9 AM – 6 PM, Monday to Friday
Appointment: (253) 363-8853 via text or calling or contact form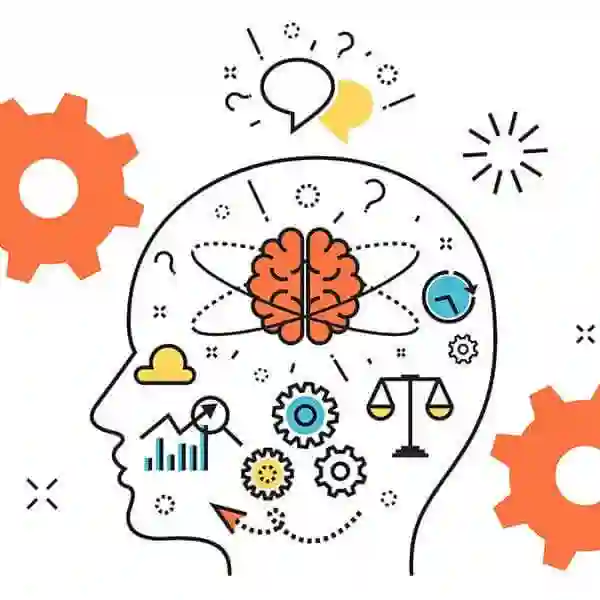 The Life Transitions Behavioral Health Clinic offers appointments in person and via telehealth. We have been providing services since 2014 with the focus on couples therapy, and family therapy. Please look through our current list of providers on our website to get an idea of who you would like to work with. You can schedule appointments by contacting reception via contact form or calling 253-363-8853.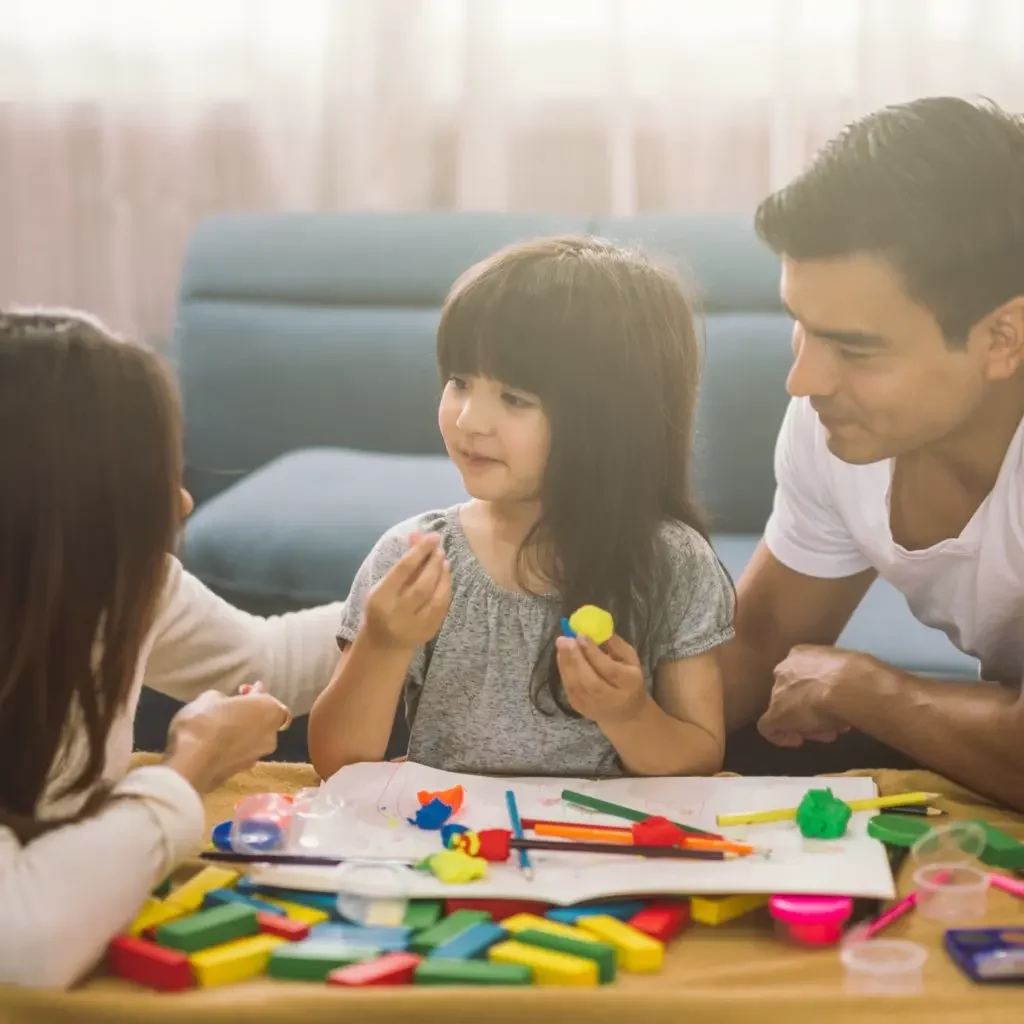 The Life Transitions Bridges program works with referrals from DCYF and community partners to provide supportive family services and parent education to families in our community.  Our providers are highly skilled in evidence-based parenting practices, working to address barriers to meeting their personal needs, helping families reunify, and supporting them in building the skills necessary to strengthen their family bonds.
We accept a variety of insurances and networks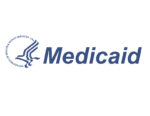 And many other companies. To learn more