Life Transitions - Who are we?
We are a Washington State Behavioral Health agency serving 12 counties in Western Washington. Providing high quality mental and behavioral health care to diverse communities and vulnerable populations is our mission.
We focus on community mental health in a variety of settings, such as ADHD, relationship issues, trauma, grief, loss, and more; with options like providing services in our clinic, in the community, and in client homes.  Through our support and access to existing services, our clients achieve their therapeutic goals, personal growth and development.  As a bilingual agency, we provide services in both English and Spanish.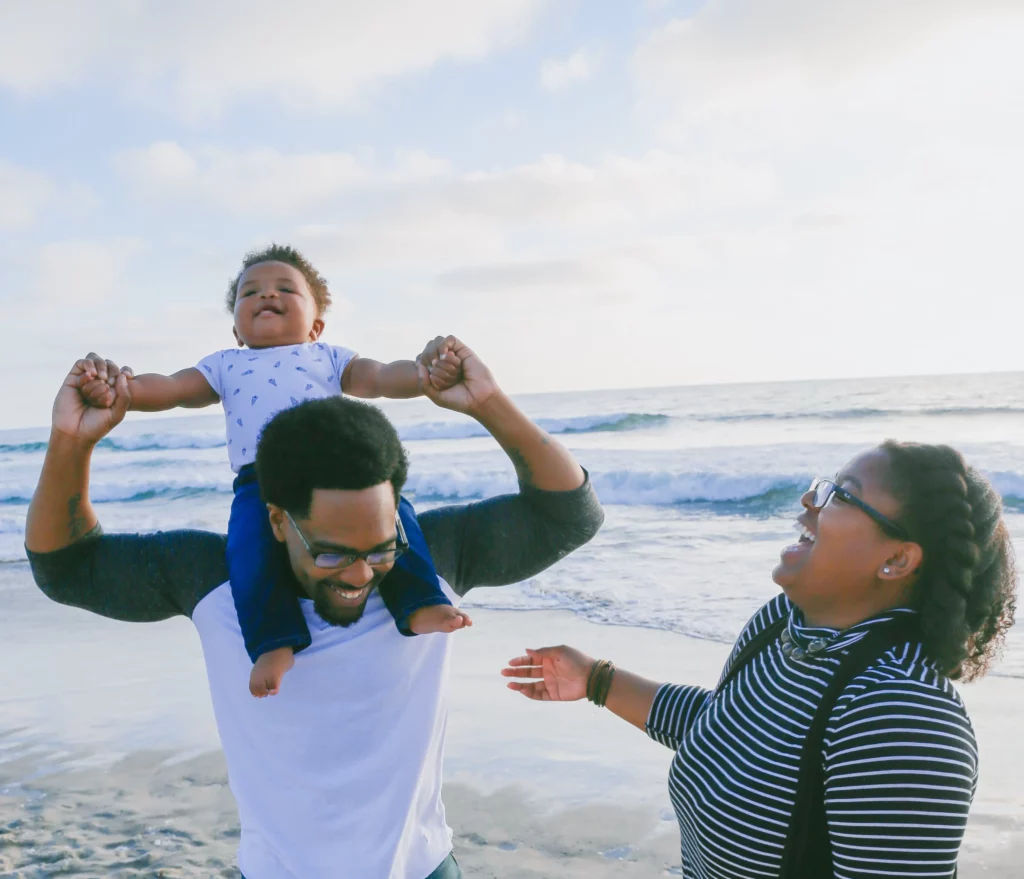 Our providers are able to help you with concerns including: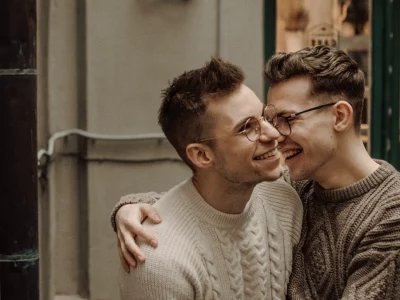 Our approach to wellness includes contributions from the field of:
We also provide specific, evidence-based courses of treatment.
In this way, we are able to provide an approach to treatment that embraces the past, looks to the future with hope, and makes space in the present for change.
We have helped many clients successfully navigate the difficulties they face in their lives and build the skills to overcome internal and external barriers to a fulfilling life.
Are you looking to engage in our services?