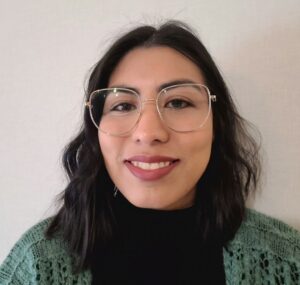 Clinical Mental Health Counselor
Individual therapy
Cognitive behavioral therapy
Solution-focused
Attachment theory informed
Bilingual (English and Spanish)
My passion for working with others began when I enlisted in the U.S. Army as a behavioral health technician. I worked with Soldiers or their family members who were in crisis, and it was a challenging but ultimately very rewarding experience for me that led me down the counseling path toward working with all kinds of people.
I believe that people are the experts of their own experiences, and my role is to collaborate with you in helping greater life satisfaction and assistance with getting unstuck from life's challenging obstacles. 
I do my best to create a safe space for individuals of all ages, abilities, races, cultures, members of LGBTQIA+, classes, religions, etc. I do my best to learn and grow my knowledge but understand that I do not have all the lived experiences that others carry. A few of my identities include being a counselor trainee, veteran, Latina, cis-gendered, straight, wife, able-bodied, and cat mom.